About Bob Rehill Partnership Network
We provide trusted and professional consultants offering a wealth of experience and a multitude of skills in delivering Finance, HR & Payroll transformation projects. Our success is built on Bob's continued hands-on delivery, together with a collaborative and engaging approach with business stakeholders at all levels.
Early in his career, Bob held leadership roles across all disciplines within the business lifecycle including Sales & Marketing, Business Development, Operational Management, I.T, Finance and HR. Now utilising that operational expertise, together with over 20 years working on transformation projects and programmes, Bob is unique in his ability to firstly understand your needs and then provide the right resources to deliver your project outcomes. This, coupled with our experienced and trusted associate and partner network, are a perfect combination for any organisation looking for support through change and transformation, of any size and scale.
So if you're looking for any of the following skills, get in touch and see how we can complement your team with the right skills at the right time.
Your Content Goes Here

Programme Directors

Project Managers

PMO

Business Analysts

Process Design Analysts

Data Analysts

Testing Analysts

Integrations and Technical Analysts

Business Change & Adoption Analysts

Organisational Design Analysts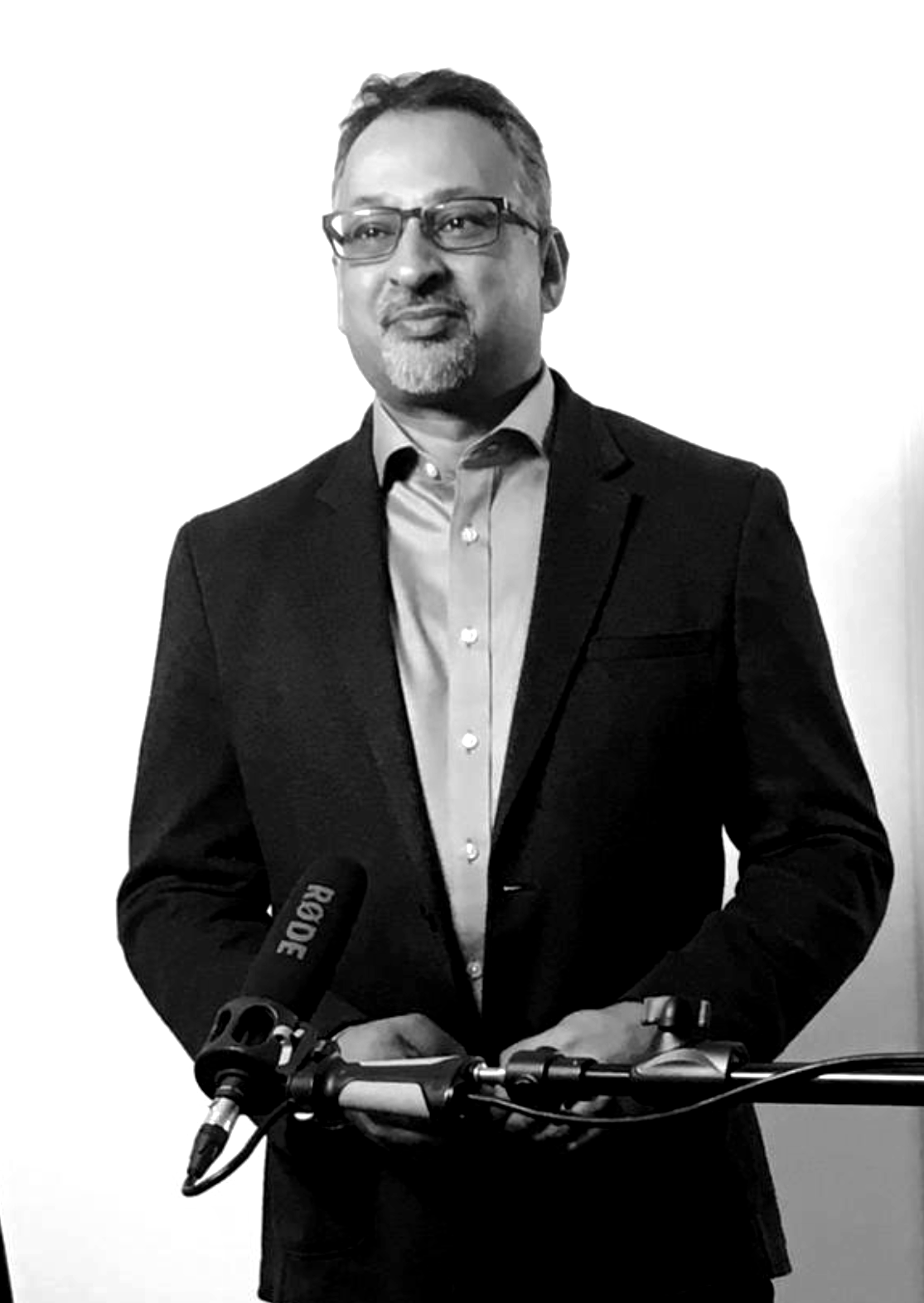 I take the time to recommend Bob because without his leadership and contribution we would never have successfully separated our HR function and facilitated the successful IPO from our Group company.