About Bob Rehill Partnership Network
We provide trusted and professional independent consultants who are referred to us through our network and personally vetted by Bob, offering a wealth of experience and a multitude of skills ranging from projects, advisory, mentoring and more. Our success is built on Bob's continued hands-on delivery, together with a collaborative and engaging approach with business stakeholders at all levels.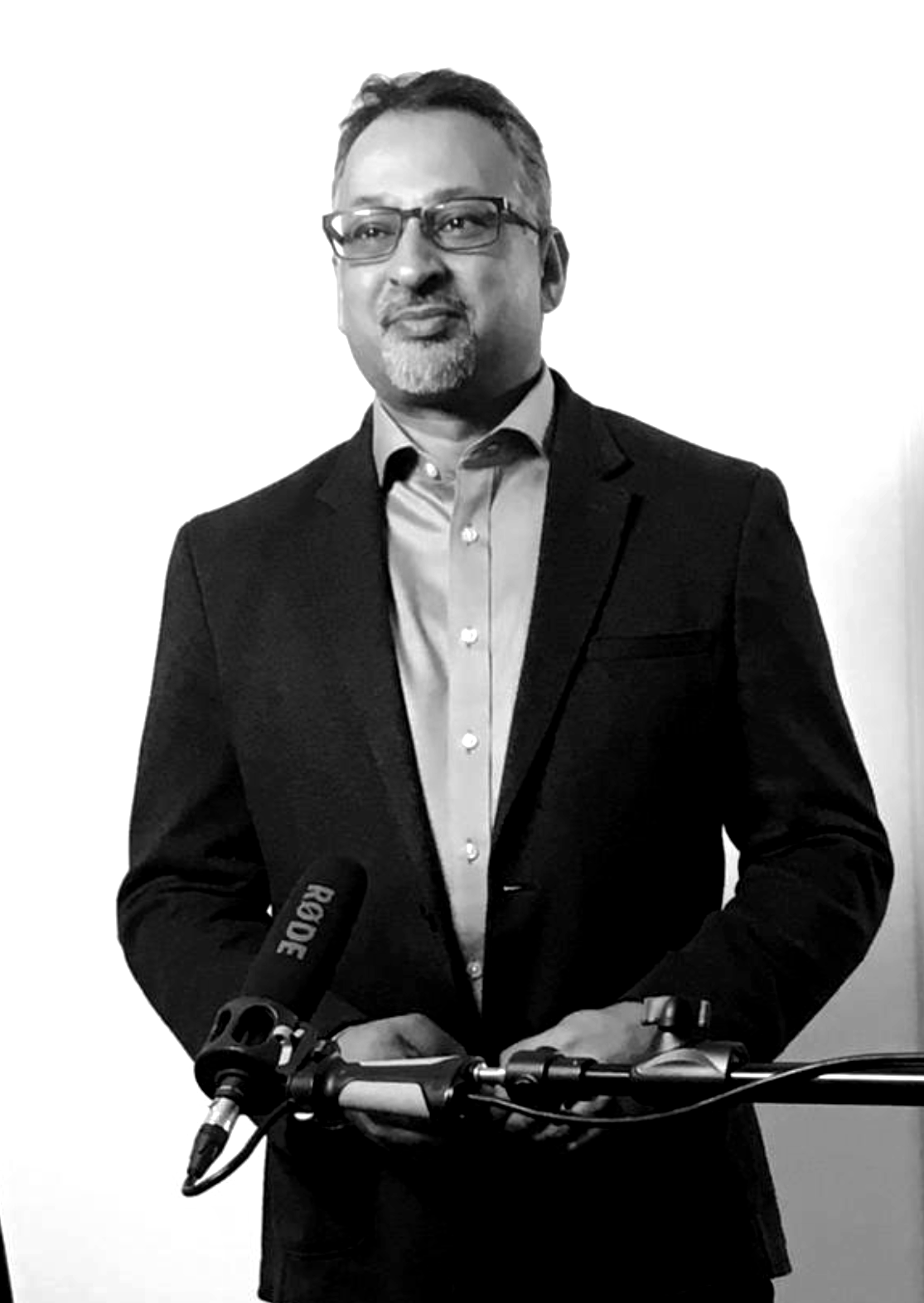 Early in his career, Bob held leadership roles across all disciplines within the business lifecycle including Sales & Marketing, Business Development, Operational Management, I.T, Finance and HR. Now utilising that operational expertise, together with over 18 years working on transformation projects and programmes, Bob is unique in his ability to firstly understand your needs and then provide the right resources to deliver your project outcomes. This, coupled with our equally experienced and trusted associate network, are a perfect combination for any organisation looking for support through change and transformation, of any size and scale.
In addition, Bob personally sits in a Non-Exec / Advisory capacity on a number of boards, bringing his wealth of experience to provide challenge, thought-leadership and direction as needed, including start-up companies, charity boards and steering committees. We are able to leverage the power of our Partnership Network to provide access to a wide range of globally based professionals who can also support short- or long-term advisory roles.
Finally, Bob is proud to be a qualified and accredited coach and mentor, bringing his considerable industry experience to supporting clients with the challenges faced by entrepreneurs, founders and established businesses.
I take the time to recommend Bob because without his leadership and contribution we would never have successfully separated our HR function and facilitated the successful IPO from our Group company.