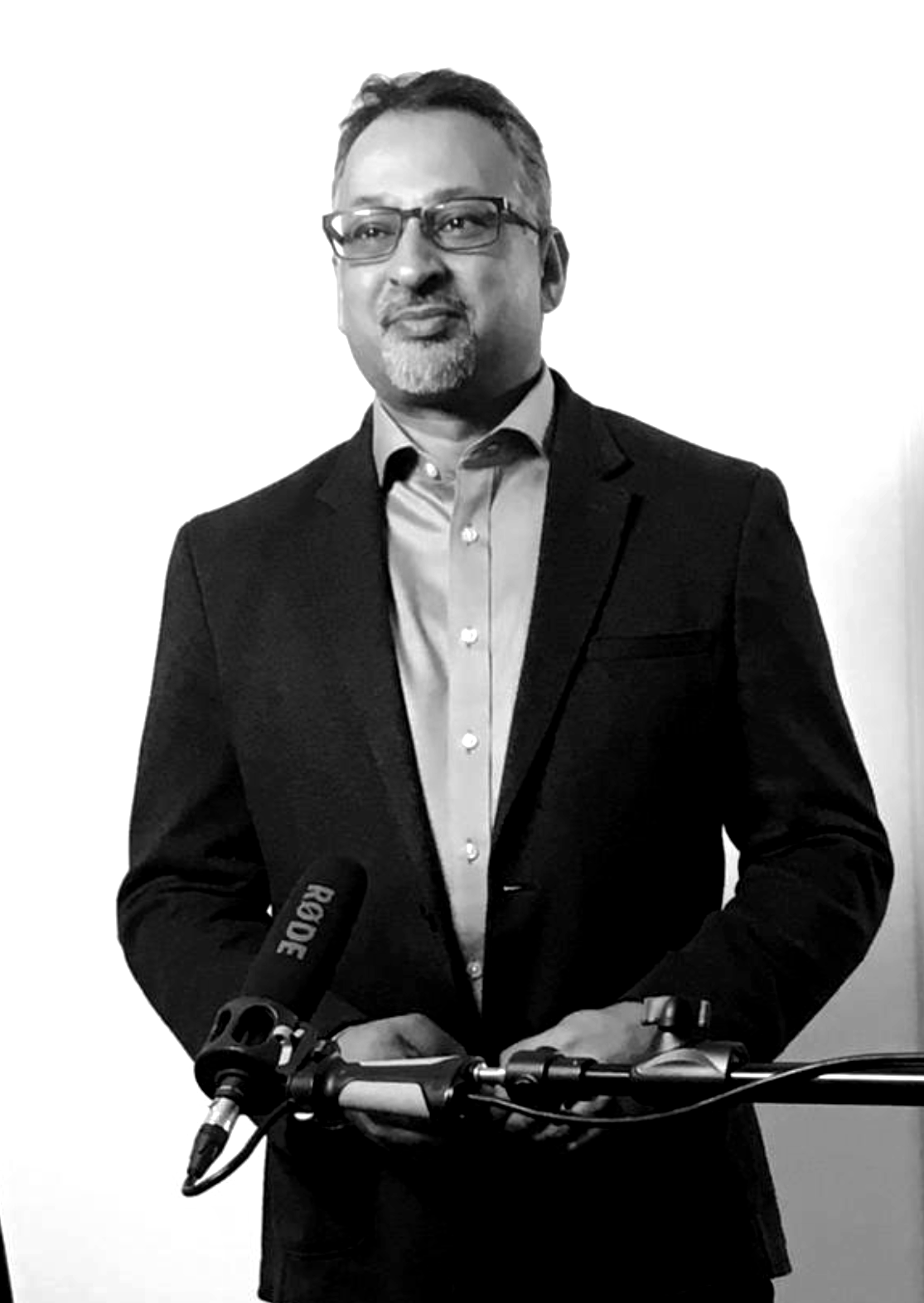 It all starts with a chat about you…
With over thirty years in industry and business, Bob brings a wealth of personal experience to share in his qualified coaching and mentoring practice.
An Accountant by background, Bob has spent the last twenty years focusing on supporting global organisations through Transformational Change, including well-known brands from Financial Services, Media, Logistics, through to organisations in Education, Professional Services and Charities, engaging at all levels in the business from Operational Teams to Executive Boards.
Bob is also the Founder and CEO of a number of successful business ventures, giving him an excellent understanding of end-to-end business dynamics, and the challenges faced by entrepreneurs, founders and established businesses.
This truly all-rounded experience, together with a calm and engaging style, really do make Bob a stand-out Coach & Mentor.
How The Process Works
You are unique in what you hope to get out of the support and goals you are after, therefore the process and conversations for you will be bespoke. However, the below should give you an idea of how we will work together to achieve your goals:
What Our Clients Say
Don't just take our word for how well we perform, we are proud to have numerous recommendations and testaments for our work. Here are a few things our clients say: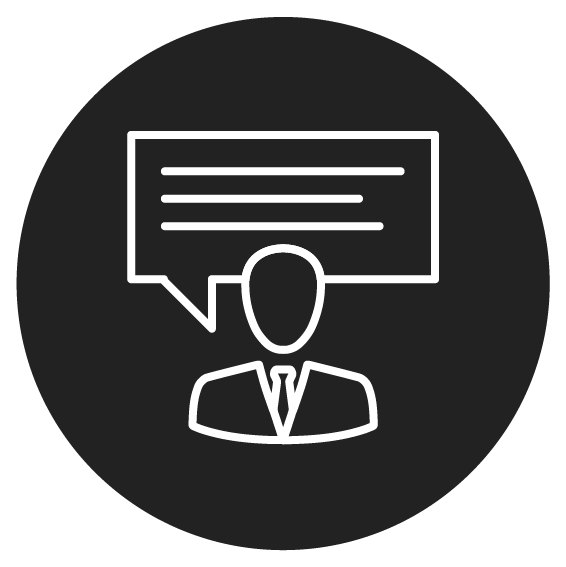 I take the time to recommend Bob because without his leadership and contribution we would never have successfully separated our HR function and facilitated the successful IPO from our Parent Group.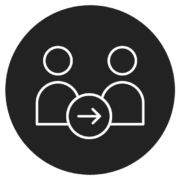 I worked with Bob as the Change and Transition Manager. Bob came into the project at a difficult time and very quickly understood the issues before he even officially 'arrived'. He always went the extra mile to deliver.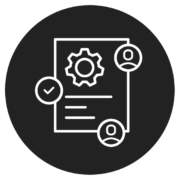 Our challenge was full of 'newness' and impossible timescales. In that environment most consultants step back and clarify their deliverables, to ensure no blame hits them if things go wrong. The outstanding attribute of Bob is that he did the opposite. He was more committed to the success of the overall project/mission than many permanent employees.
British Heart Foundation
Bob Rehill Associate Network worked with the British Heart Foundation to support on the implementation of a new HR technology programme across the company and provided a Programme Advisor to act as a conscience for the entire project.

"Bob is a good friend to the BHF. Over the last few years he has generously supported our aspiration to deliver a world class People System and transform the way we work. Bob's calm energy, valuable advice and watchful eyes have been a key part of our success. So too have the many conversations with bob's associates which have helped us to see the art of the possible.
Bob – thanks for sharing our passion to see a world without heartbreak!"
Kerry Smith
Director of People and Organisational Development